What is this exactly?
At Riverbend Gardens we focus on the production of high quality foods for a local community.
When you subscribe to the CSA, you're becoming a part of the local farming process. You are investing in our farm and will share the celebrations and worries that come with it. You're buying a share of our produce and will be able to enjoy both the risks and the reward that goes with the farming lifestyle.
You can feel proud of your contribution because you are:
Creating a stronger relationship with where your food comes from.
Reducing the risk of food waste
Supporting a small, independent, labour-intensive family farm.
Helping to employ a number of local staff, and educate the local community about ecologically responsible farming.
Building community with your pickup location and other CSA subscribers.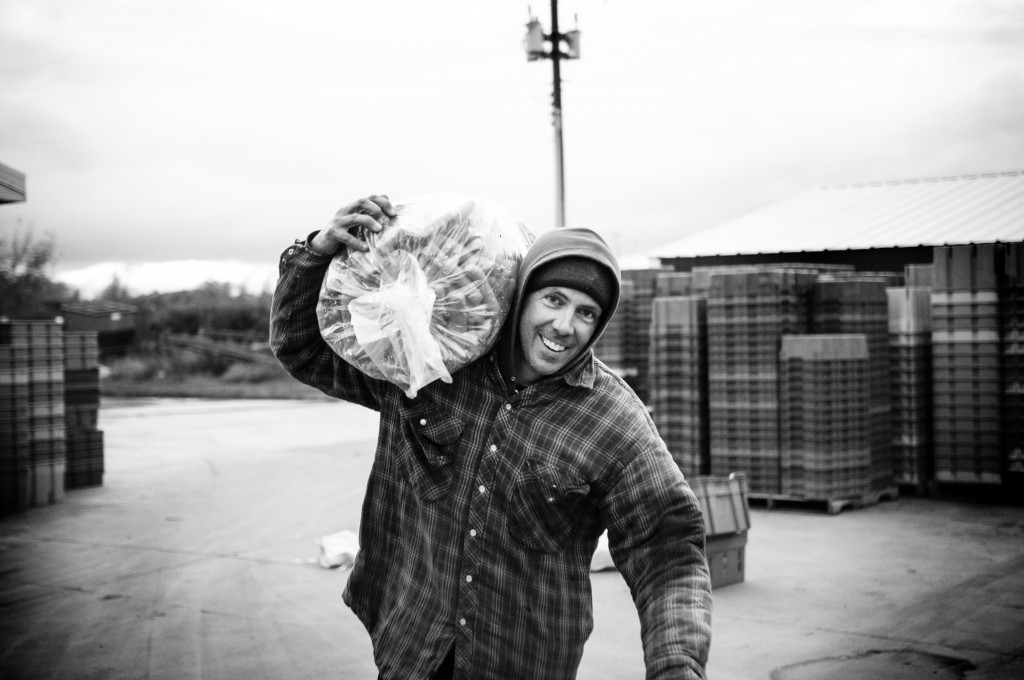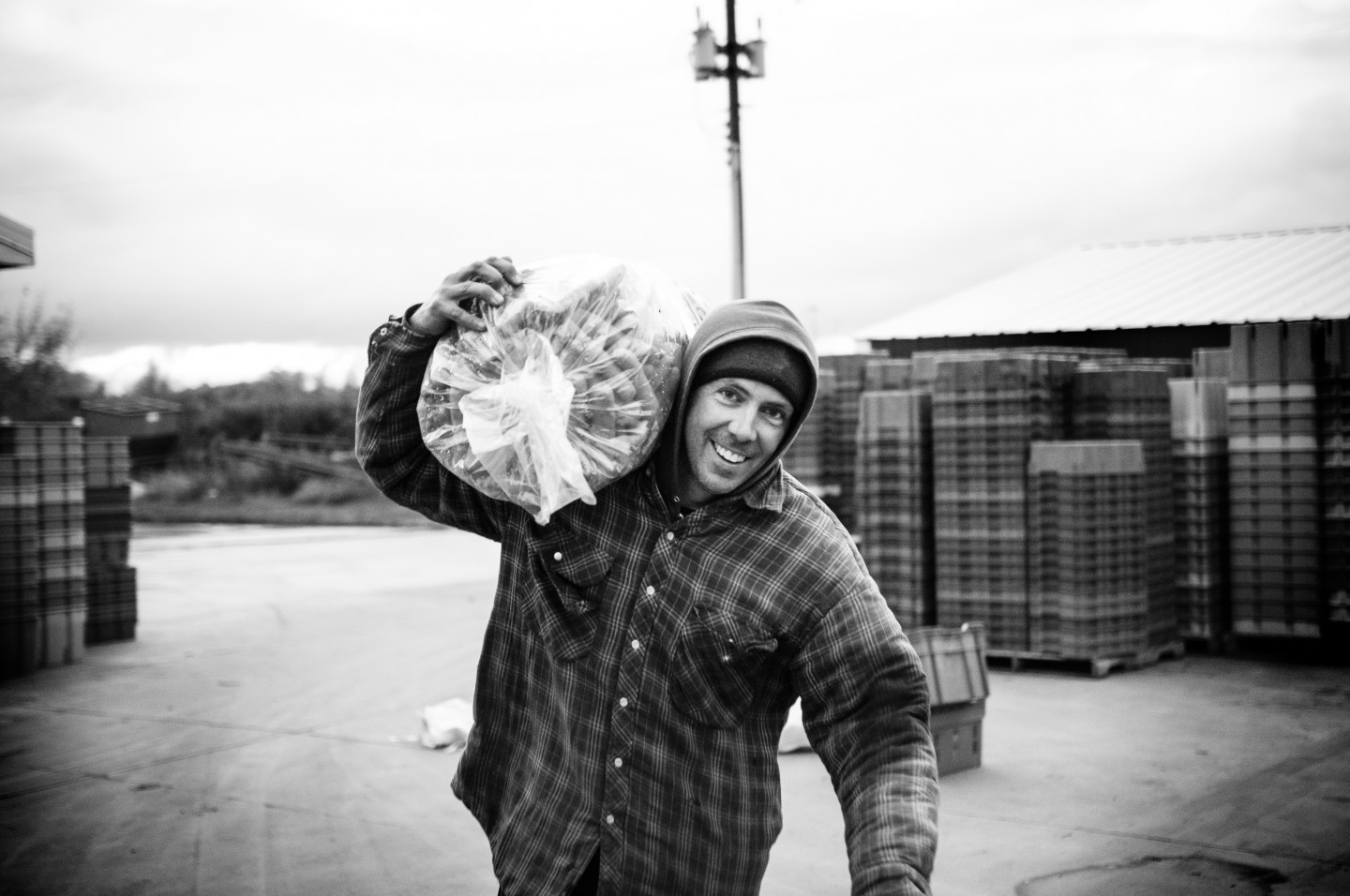 How does this benefit us?
This program allows us, not only to focus on quality growing, but it also levels the playing field in a food market that favours large-scale, industrialized agriculture over local food.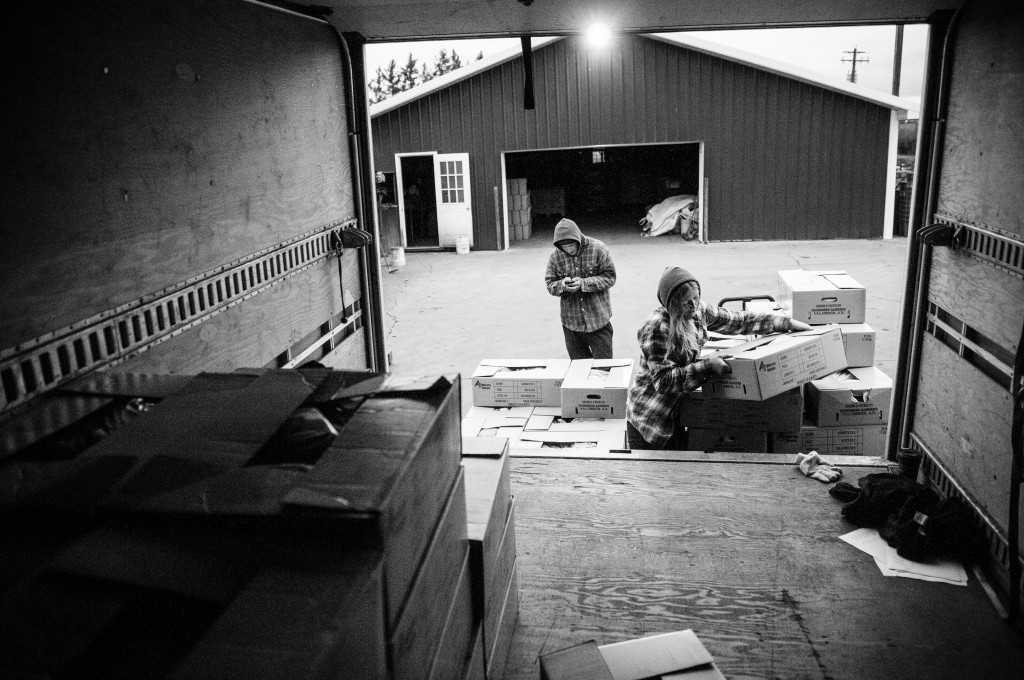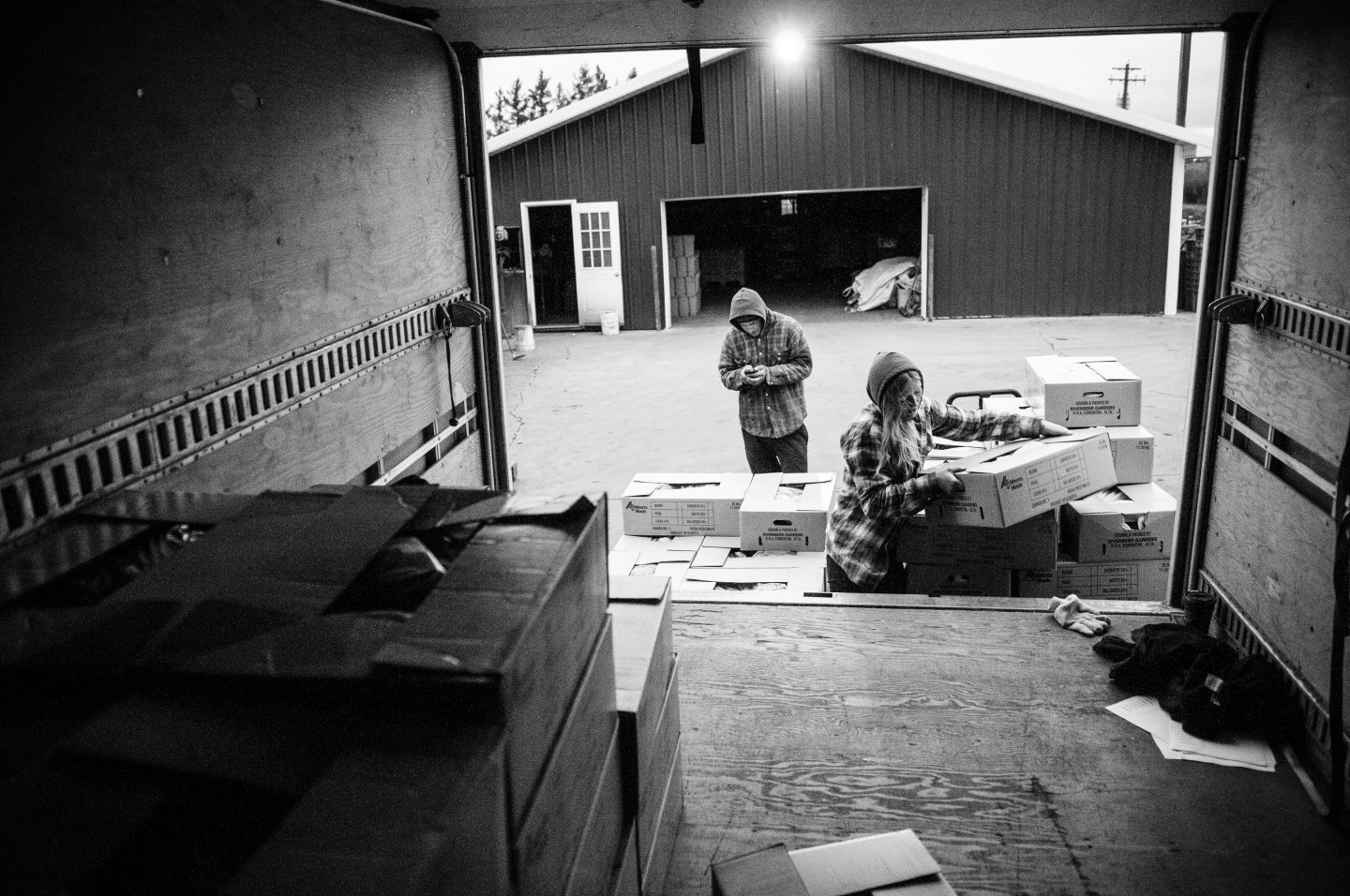 Your decision to participate in the RBG CSA has a huge impact on our lives and business. By subscribing to the CSA and paying up front for your veggies, you free us up to do what we love to do most: focus on growing your food.
Income is a difficult thing to predict in farming and that instability is often what makes growing food unsustainable for young farmers. By joining our CSA you have an incredible financial impact on our business and changed our cash flow so that we don't have to rely so heavily on loans to get our crops in the ground.
Not only that, but you help us seriously cut down on food waste. Knowing we already have a community who enjoy our veggies each week means that our crops are not lost on market tables or in storage in the hopes of being sold. Your CSA membership means we could make the most of the food we grow.
How does this benefit you?
By choosing to buy our CSA you've shifted up to 28% of your yearly veggie buying to 100% local, independent sources. Economically that means you're keeping your money in our community where we also spend our dollars.
By investing in local farming, you're keeping the option of eating local alive in our community. Not only that, you've cut out the third-party food retailers from your purchasing and instead favoured other local, independent businesses who partner with us as pick up locations.
How does this benefit Edmonton?
"A food culture is not something that gets sold to people. It arises out of a

place, a soil, a climate, a history, a temperament, a collective sense of belonging."
– Barbara Kingsolver, Animal, Vegetable, Miracle
By choosing to eat the veggies that come each week in your bounty you're also bringing yourself (and your family) back to eating seasonally in Edmonton and continuing the tradition of what it means to eat locally in our northern community. When you eat seasonally you are not only supporting local economy and reconnecting with nature's cycles, but you are also eating crops at their most nutritious and flavourful.
Who knew making ethical and economic choices could taste so good?!